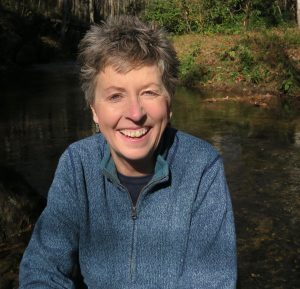 Ann M. Kring, Ph.D.
email: kring@berkeley.edu

I received my B.S. in Psychology from Ball State University and M.A. and Ph.D. in Clinical Psychology from the State University of New York at Stony Brook. I am interested in social-emotion-cognitive processes and how they do (and do not) go awry in psychopathology, particularly schizophrenia. I currently study basic emotion processes that underpin the negative symptoms in schizophrenia, including the ways in which emotion influences cognition, goal-directed behavior, and social interactions. This work unpacks these processes at the behavioral, physiological, and neural levels.

---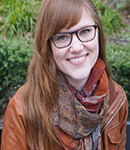 Lauren Weittenhiller
I received my B.S. from the University of Texas at Dallas with degrees in Psychology and Child Development. After graduation, I worked as a research coordinator in the Schizophrenia Research Center at the University of Pennsylvania. I am primarily interested in developing treatments for negative symptoms, such as emotional expressivity, social motivation, and avolition in schizophrenia. I am also interested in cultural dimensions of the manifestation and treatment of psychosis spectrum symptoms.

---
Lab Coordinator, Research Associates, Undergraduate Students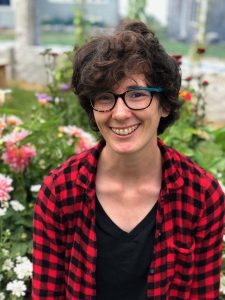 Ashby Cogan, B. A. (Lab Coordinator)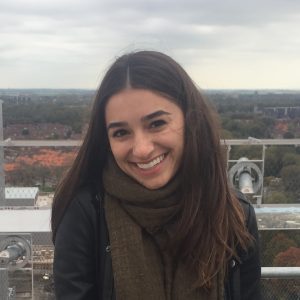 Lana Marks, B. A. (Research Associate)
Celine Li (Undergraduate research assistant)
---
ESI Lab Alumni
Raquel Rodriguez, B.A.
Amy Sanchez, Ph.D.
Megan Mikhail, B.S
Jasmine Mote, Ph.D.
Brandon Chuang, B.S.
Ori Elis, Ph.D.
Tim Campellone, Ph.D.
Janelle (Caponigro) Painter, Ph.D.
Erin Moran, Ph.D.
Andrew Kennedy, B.A.
David Gard, Ph.D.
Marja Germans Gard, Ph.D.
Erin Heerey, Ph.D.
June Gruber, Ph.D,
Barbara Stuart, Ph.D.
Neera Mehta, Ph.D.
Margreet Oorschot, MSc
Hiske Hees, MA
Anita Madan, MA
Joyce Yuan, MA